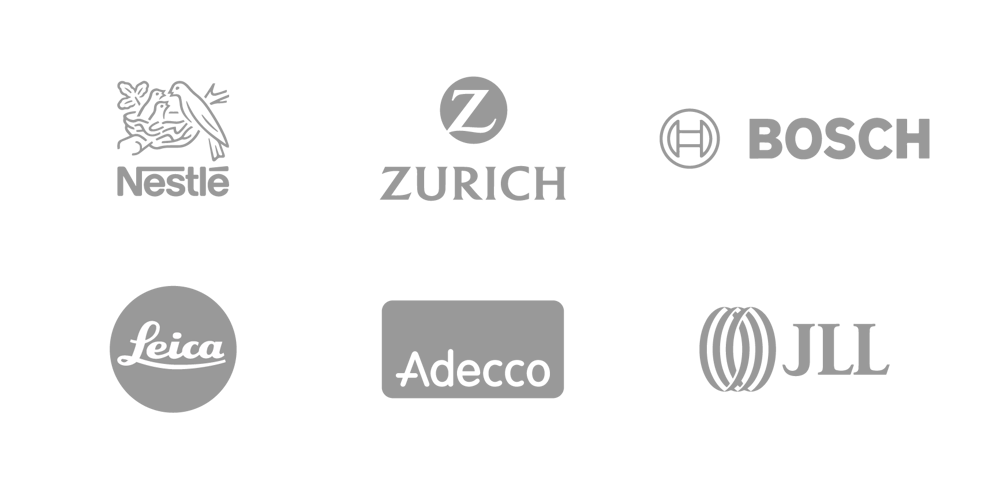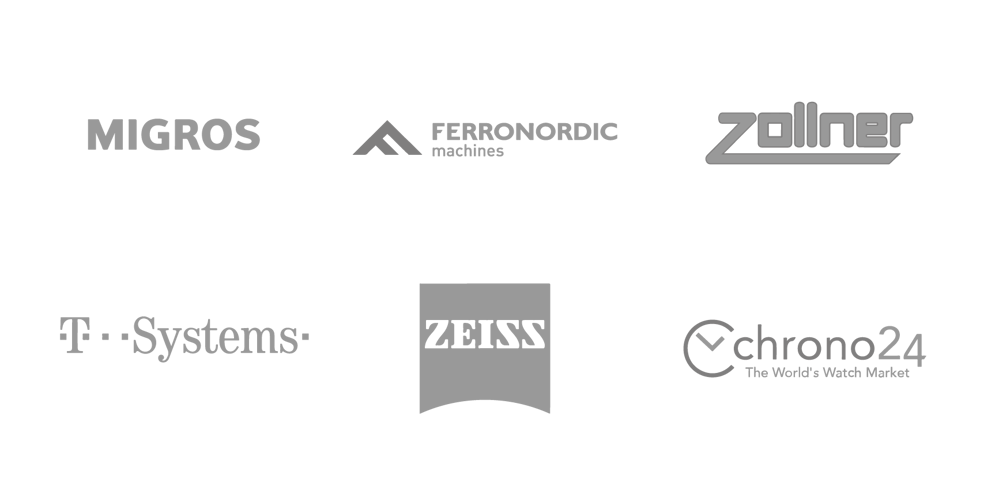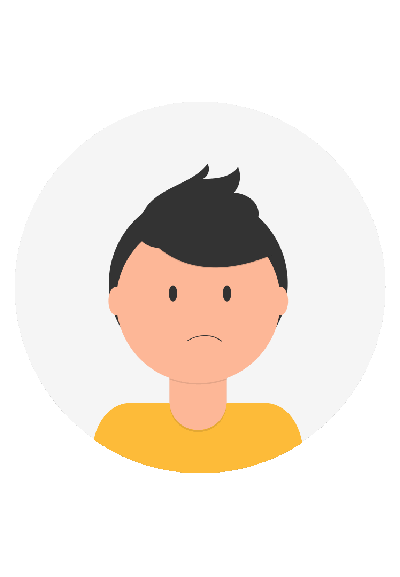 Inventory is often considered one of the most stressful matters at the end of the business year.
All assets must be recorded and their value determined. In addition, debts and assets are recorded to the day, i.e. a detailed physical count must be made. This requires time, concentration and, in most cases, a lot of stamina.
All this stress does not have to be. There are methods and ways to significantly minimise and almost completely eliminate the effort of inventorying.
How do you get started?
We know as well as you do that it is impossible to introduce new software and digitise all inventories overnight.
At the very beginning, you should therefore get an overview of what inventories are available in the company. This also includes important information about the inventory, such as the acquisition date and price, condition, actual and target location and much more.
To make the inventory as easy as possible for you, we have already listed the most important categories in the Excel template (+ instructions and other helpful information!).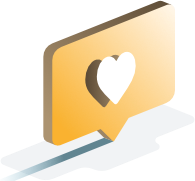 Recording and managing inventories can be even easier and more flexible.
How would it be to have a complete and central overview of all inventories in your company in the future and to have solved the uneasy feeling that inventories have caused in the past? Digital inventory management tools make life easier for employees, give the accounting department a better overview and save time for everyone involved.
Your company does not use a software solution yet? And until the next inventory, you can't change that in a hurry? That's exactly why we have developed this Excel template.