guides & whitepaper
Digital issues, trends and content well summarized for you. More coming soon!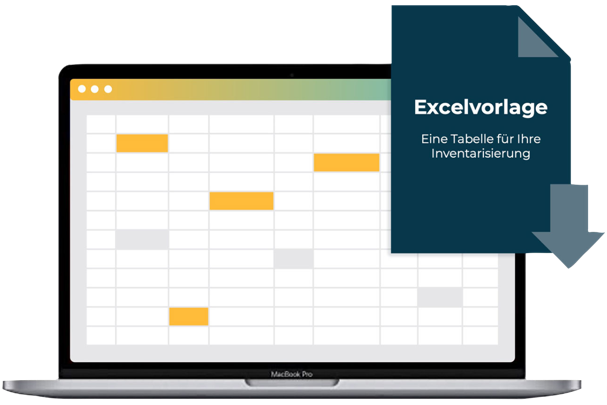 Asset-List for excel (template)
The template helps you to take the 1st step towards an efficient inventory process & provides you an easy overview of all your assets.
structured overview of your assets & all related data
easier asset taking process
time saving & minimized workload
perfect first step into digitizing asset management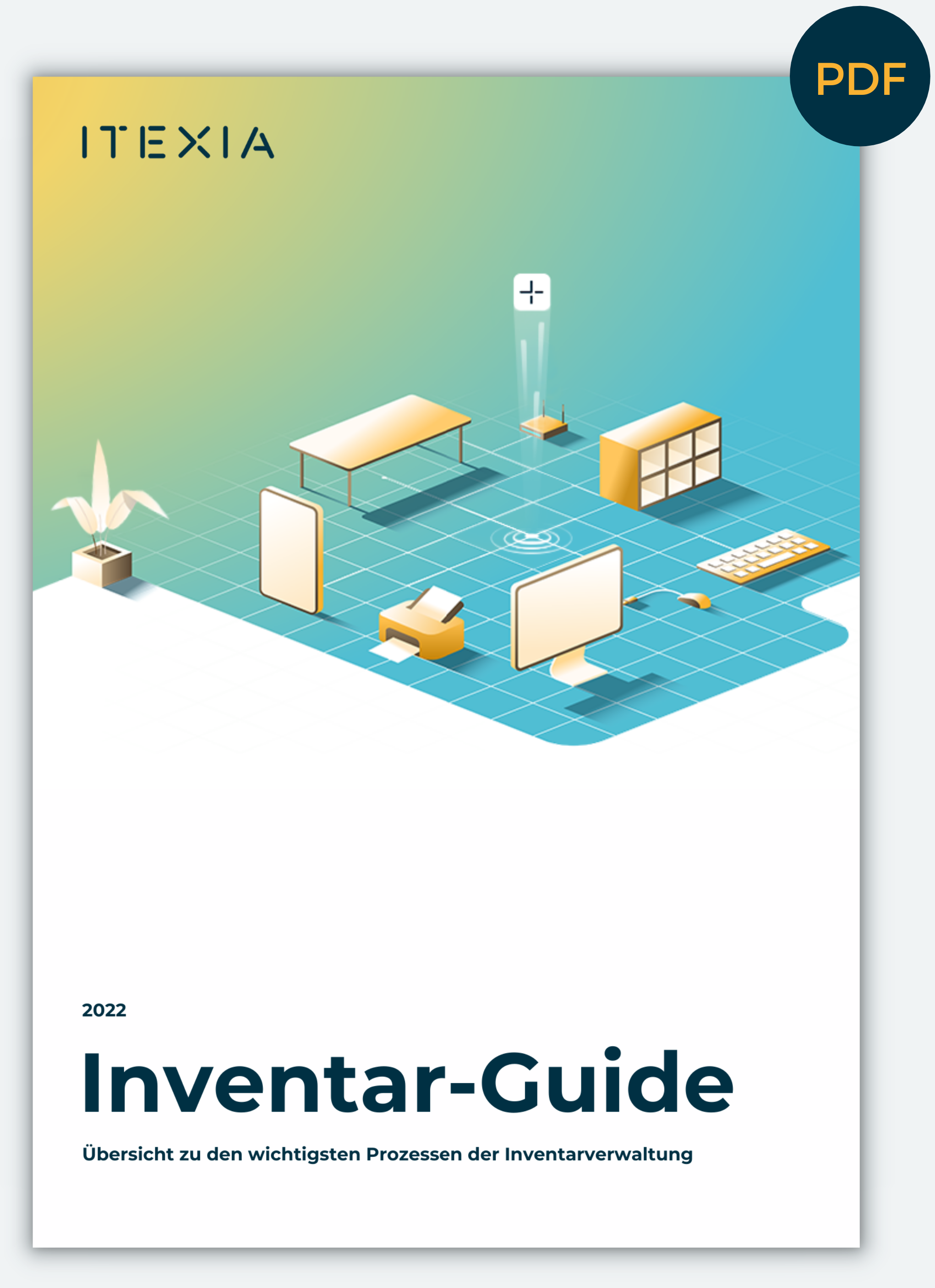 Inventory-Guide - how to manage assets efficiently
This guide helps you to manage assets efficiently, sustainably & digitally - the little 1x1, so to speak. Create real value through effective state-of-the-art inventory management.
What is the difference between assets and a physical inventory?
Why is asset tracking important?
Is investing in asset software worth it?
What does digital asset management look like in other companies?